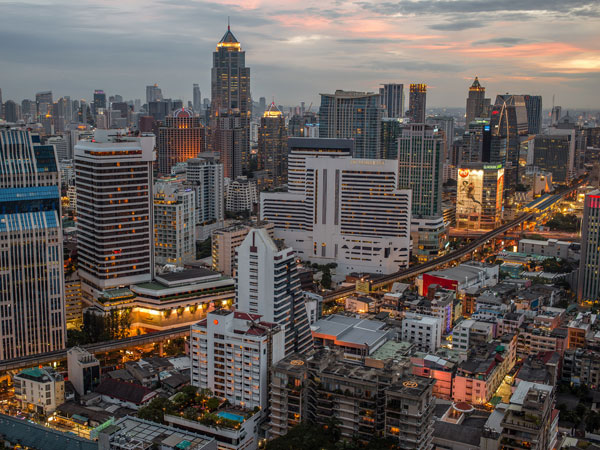 Alcatel-Lucent has partnered with the Internet Society to provide equipment for the Bangkok Internet Exchange Point.
The Internet Society's Interconnection and Traffic Exchange (ITE) Program will see the Bangkok Internet Exchange Point (BKNIX) begin operations in December 2014. It is aimed at dramatically increasing Internet capacity, encouraging greater efficiency in local Internet traffic routing, creating a more robust Internet infrastructure, and improving quality of service for the Southeast Asia region.
The BKNIX will drive significant social and economic value to Southeast Asia by providing a neutral community IXP, powered by Alcatel-Lucent's 7750 Service Router (SR) which delivers exceptional performance and scale for a wide range of IP services, with service intelligence to further drive operational efficiency. Internet service providers (ISPs) and content providers will be able to diversify local and regional peering and data exchange by offering services through BKNIX, allowing wider access and more services to the general public.
For more information please visit
 Alcatel-Lucent and ISCO launching Thai Internet Exchange