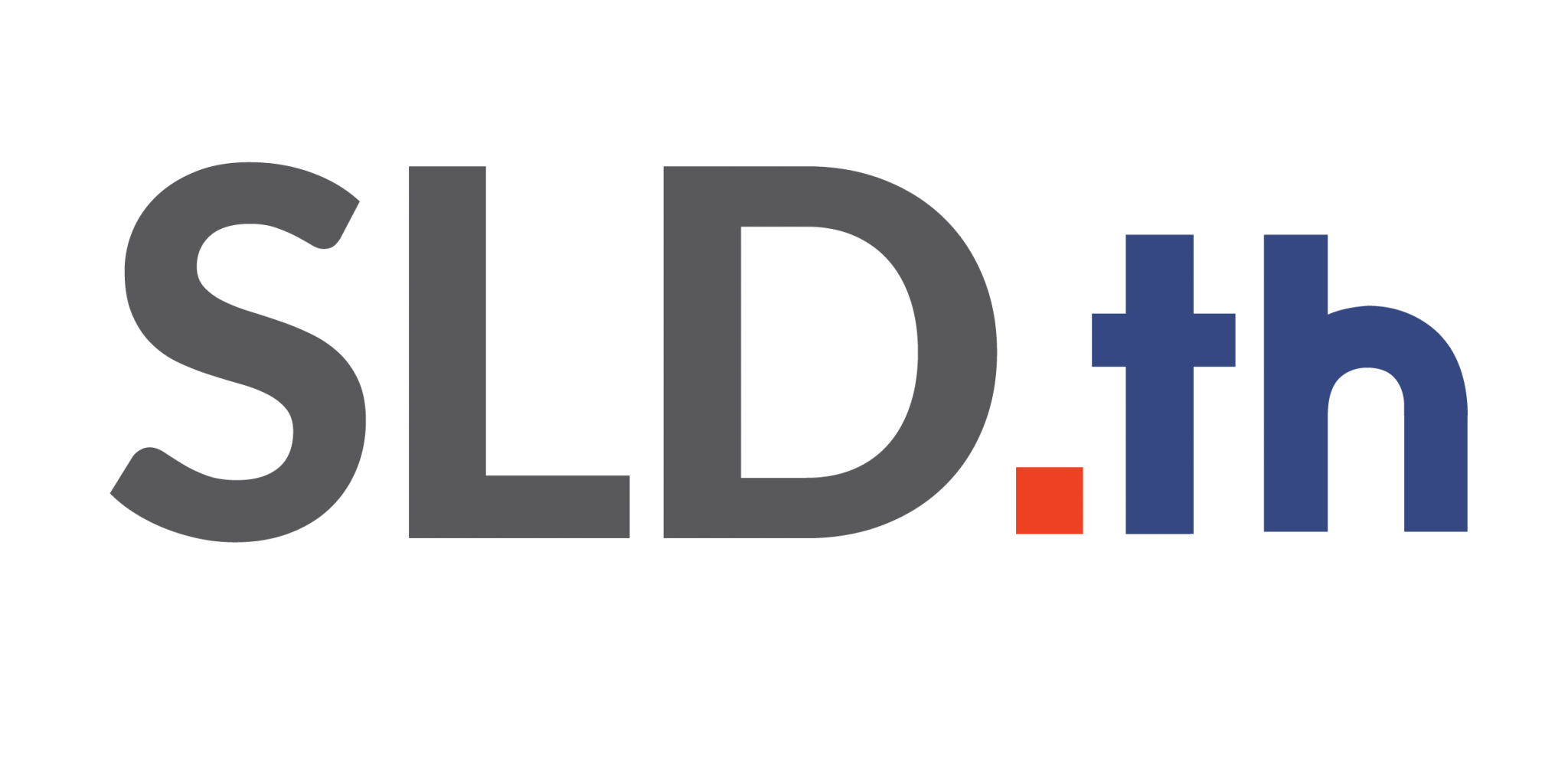 Thai Network Information Center Foundation (THNIC) opens ".th" Second-Level Domain or SLD registration three rounds every year.  There are good responses from the previous six years, there are more than 130 domain registrations for companies, trademarks, academic institutions and non-government organizations.
THNIC Foundation will accept the 3rd round ".th" Second-Level Domain registration during 1 October – 30 November 2020, which will be the final round this year
Registering .th SLD: thnic.co.th/sld
In this regard, THNIC Foundation has authorized T.H.NIC Co., Ltd., the official registrar responsible for .th domain registration, to provide application and registration services of .th SLD. However, the .th SLD registration fee will be donationed to THNIC Foundation directly.
All registration fees will be used for funding the promoting and developing the Internet in Thailand, e.g. Net2Home project which is a project bringing the Internet to local communities in remote area using low cost and effective technology; and Bangkok Neutral Internet Exchange (BKNIX) project which is a project for developing the Internet infrastructure to allow effective exchange of data within Thailand.
Anyone interested in registering an easy to remember and easy to access .th domain for your business identity can see guidelines and more details at thnic.co.th/sld
or contact email: sld@thnic.co.th or phone: (66)-2105-4007 for more information and inquiry.